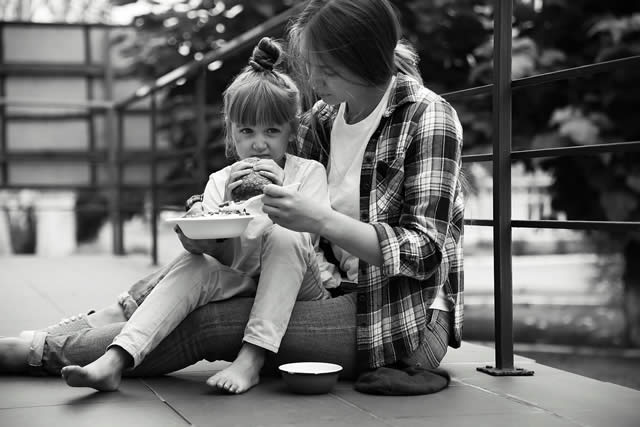 Welcome to Feed My Sheep
Feed My Sheep is a non-judgmental, faith based program dedicated to providing nourishment to the homeless, homebound and needy of the Gulfport area.
Even though there is no "structured religious element" of the Feed My Sheep program, the Christian Spirit is alive and well in everything that we do. When Jesus instructed his disciples to "…feed my sheep," He not only meant physical nourishment, but also spiritual nourishment.
We provide our service on a "no questions asked" basis.  If you walk through our door in your hour of need, or request a meal for a shut-in, we will be there for you!!
How to get involved:
There are many ways to get involved with our organization. Visit us on Facebook or Twitter for volunteer and event updates.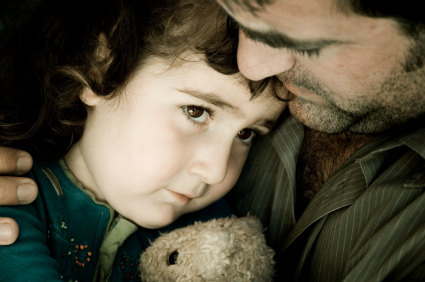 Support Our Mission
Help support Feed My Sheep's mission by making a donation. 100% of the money raised is used to feed the homeless and homebound in our community.
Thank you for you generosity and support!